Fairhaven High School Class of 1976
THIRD wave of photos.....
35th REUNION SATURDAY, JUNE 25th 2011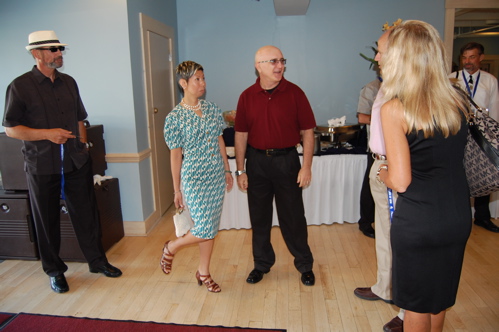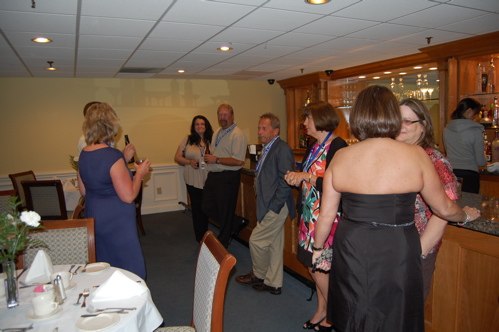 1)Jim T. talking to Malvin L.2) Paul L. & his wife.3)Kevin B. walking in, Tom's wife Kiko, Tom M.4) left to righ, Deb C. with back to camera, Ritchie P' wife, Ritchie P., Thomas McG. , Kathy T. Karen C. talking to Jessica D. (has back to camera).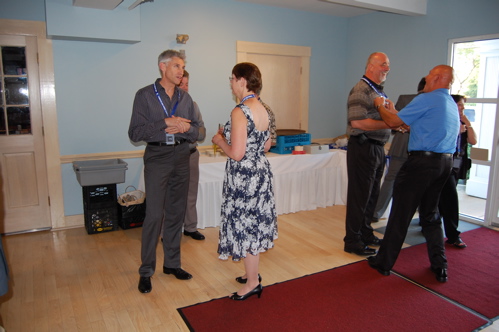 Ray C. and Kevin B.2) Jimi M talking to Ann C. (Alyson B.'s husband Tom) then Jess's back to camera, Alyson B can be seen, Dianne A. Kathy T's back to camera. 3) karen C back to camera, Gerry Da S. talking to Jimi T.4) Rich B. talks to Kathy T., Gerry D. laughing wit Ray C.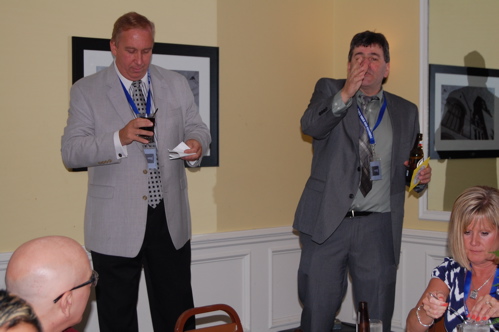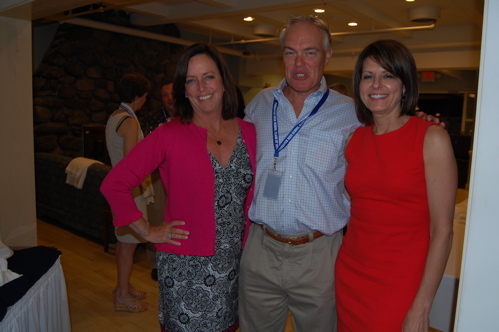 Kathy L., Steve P. Malvin L. ( backs to camera) then Tommy L and Rod L. 2) Jimi M. and Dave F. 3) BlueDevils' Championship 1975 Football presented by Deb B. (given to Deb's Dad for sponsoring the 1975 team).4) Laure, Kent and Wendy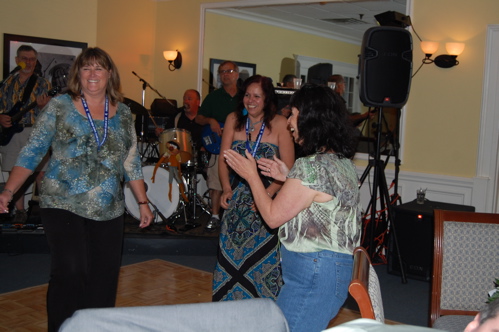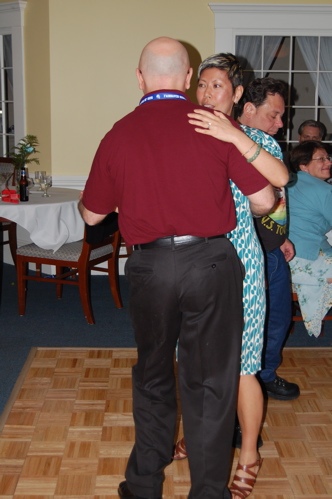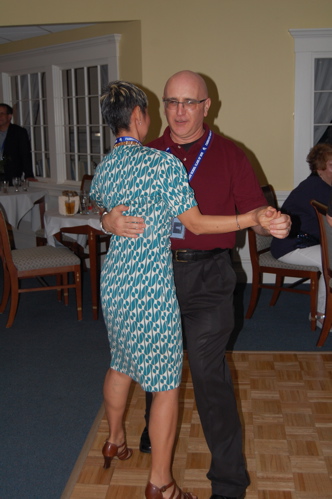 Nancy M., Jane P. and Jeanne V. on the dance floor. 2) Tom M and Wife Kiko on dancing. 3) another shot of same. 4). Group shot-35th Class reunion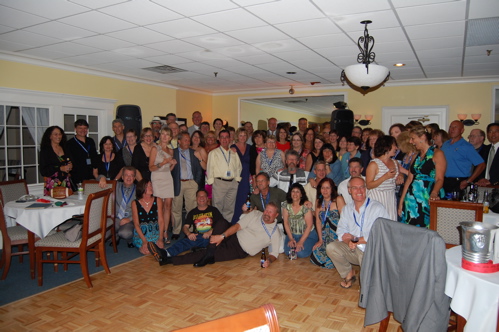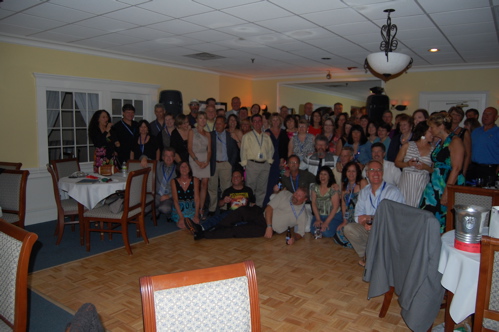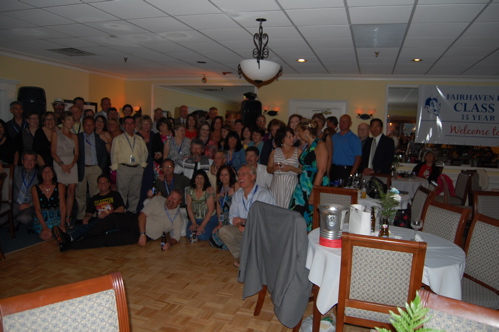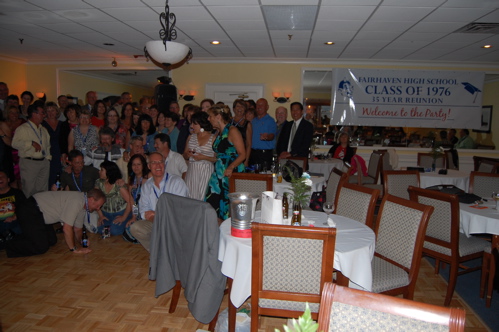 All four shots of us attempting to get the perfect picture.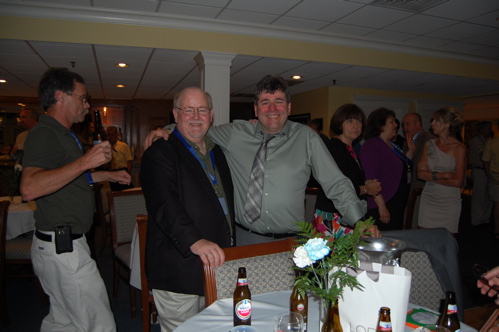 1) Our invited guests. 2) another shot of our guests. 3)Sandy, Jackie, jane and Sue....."the Bunch"!4) Lil' John walking over to Mike and Dave.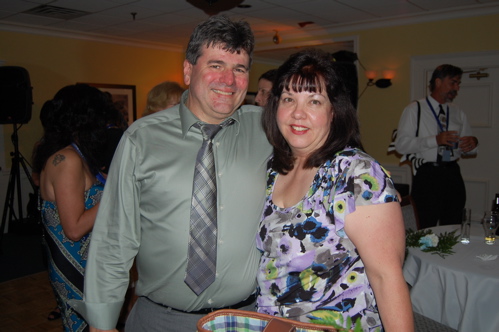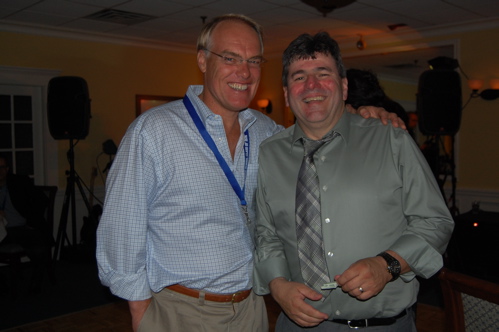 1) Mike and Dave 2) Dave and Denise 3) Kent and Dave 4) Kiko and Tom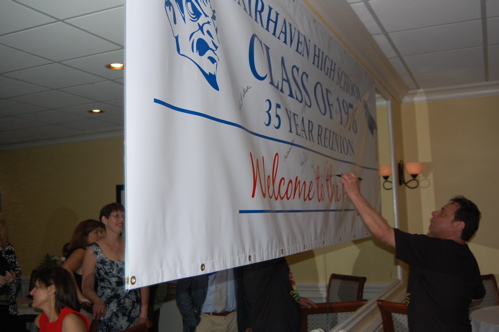 Lori and John 2)Kevin and Liz R.3) Lynda H., Betty G. Joe T and Lynda's husband. 4) "Wild" Wayne signing the banner.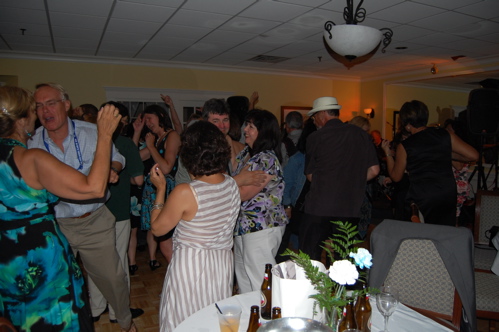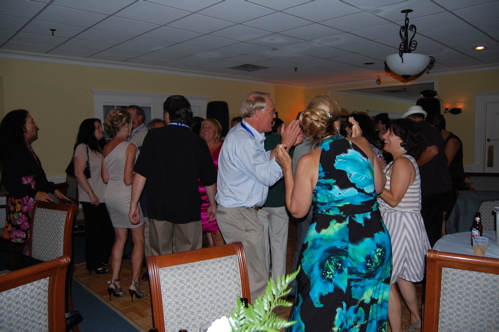 1)Elaine, Kent, Kathy (back to camera) dancing. 2) More dancing.......3) and even more dancing!
Thanks to all FHS 76 Alumni and Guests who attend. YOU made this a Success all 91 of YOU!
SECOND PAGE OF REUNION PHOTOS.
Return to main page.
FIRST PAGE OF REUNION PHOTOS..