Message From Our Class President....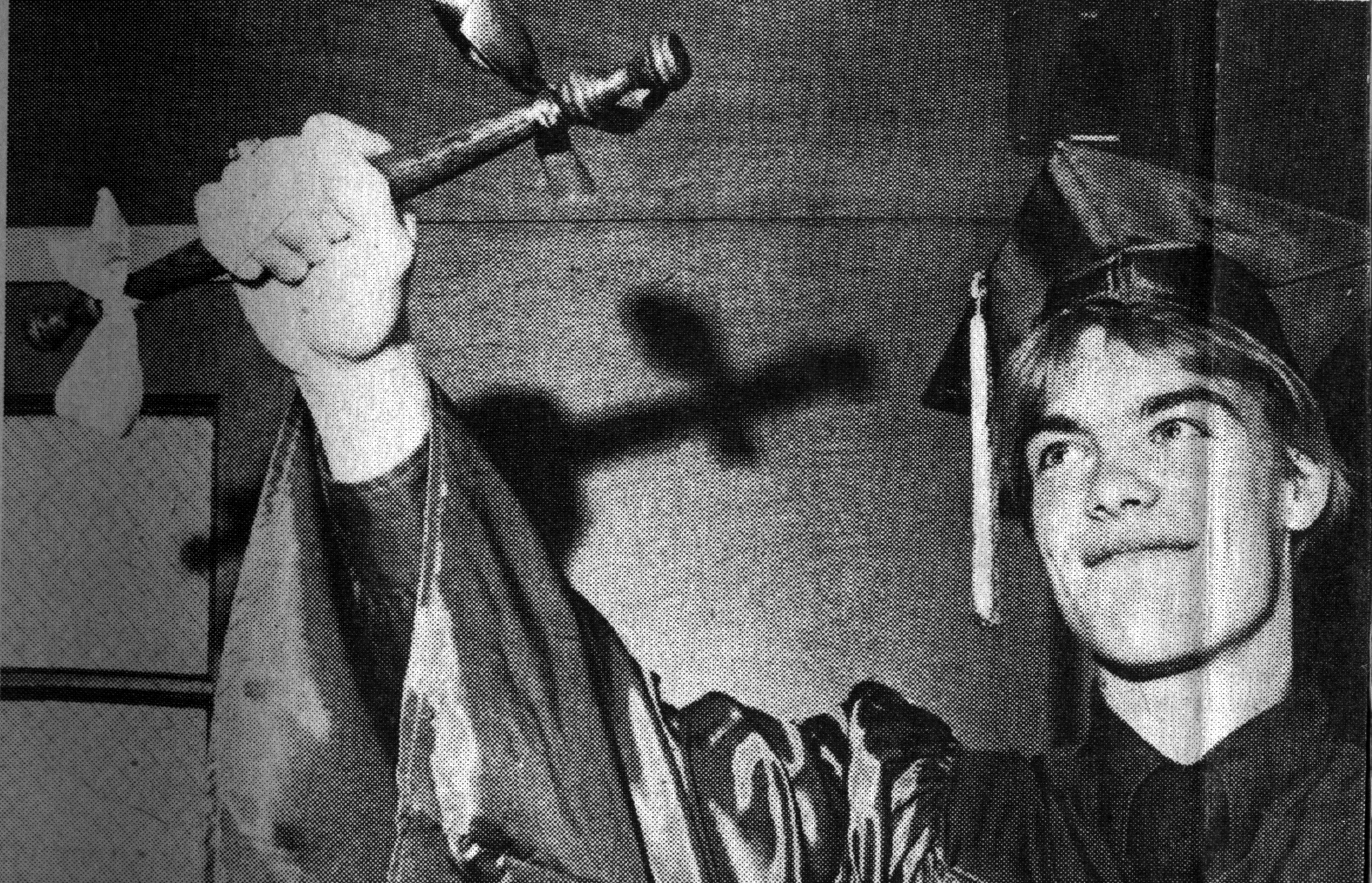 Welcome and thank you for visiting the Fairhaven High School Class of 1976 site!
By many metrics, high school was more than a few life changing events away. Time is definitively moving forward; however, we are still indefinitely captured in High School through our broad recollections and photos.
By the gracious talent of several dedicated classmates, this Web site has grown and continues to grow through your input. The goal of the creators was to allow a media source to recollect and reconnect with fellow classmates/friends.
This site is off to great start and we encourage you to send photos, emails, wine bottles or anything you deem suitable to the gracious collaborators in this fine endeavor.
We truly wish you all are enjoying every day as a gift and taking nothing for granted.
Hope to see you all at the next class reunion (45th to be exact) in 2021!