sitemap
Click here to start/stop music
Fairhaven High School Class of 1976
Don't Fear the Reaper.......
Bring back any memories? Any one of us could have experienced any of these and possibly did experience all of these teachers at Fairhaven High.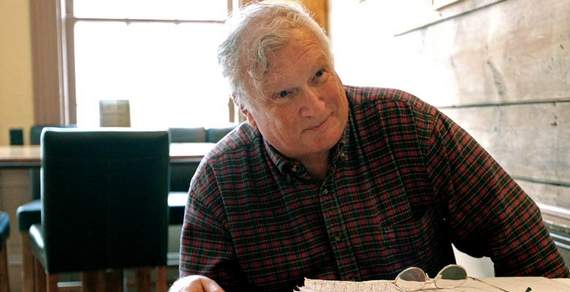 By Dan McDonald dmcdonald@s-t.com February 23, 2011 12:00 AM NEW BEDFORD — By most political standards, it was an unusual scene. For Charles O. Cipollini, it was just another day on the Governor's Council. Sitting a mere 4 feet in front of his brother, whom he had defeated in the general election last November, Governor's Council member Cipollini rose last week in a Statehouse conference room to say the vote that was about to take place was moot, adding that he was voting "no" anyway. Such dissent has been Cipollini's calling card since he was sworn in last month. The Fall River Republican has voted against all three judicial nominees the council has considered in recent weeks. And last week, he opposed the appointment of Joshua Wall to the head of the state's Parole Board. Cipollini says he has his reasons. He produces color-coded folders on each of the nominees he has voted against and leafs through dozens of pages of handwritten notes while giving his explanations for his votes. He voted against Wall, in part, he says, because he thought Wall's experience as a Suffolk County prosecutor would mean he would have to recuse himself from many parole decisions. And his brother's presence? Charles said his brother, Oliver, who ran for the post as a Democrat last fall, now attends as many Governor's Council meetings as he can and discusses the nominations with Charles. "We talk about the issues. ... We've helped each other all of our lives," he said. "Sometimes we agree, sometimes we disagree." Cipollini says he voted against the appointment of prosecutor Heather Bradley to a Plymouth County judgeship earlier this month because she was "grossly underqualified and she lacks the experience." Cipollini disliked her political connections. He appears to consider any political connections with a jaundiced eye, and Bradley's husband is a state representative. Cipollini was one of four people to vote against Bradley; Lt. Gov. Tim Murray had to break a tie vote, a rarity for the council. Cipollini, a 68-year-old retired high school math teacher, said he filed a complaint with the state Ethics Commission after Bradley's judicial appointment. Bradley could not be reached for comment Tuesday. Wall, meanwhile, declined to comment. Cipollini also voted against the appointment of Fernande D.V. Duffly to the state's Supreme Judicial Court. Duffly was appointed to the state's highest court, albeit by a razor-thin 4-3 margin. Cipollini says he voted against Duffly because she "changes the law to fit her own views." "She would legislate from the bench, she micromanages cases, she bends the law to fit her opinion," said Cipollini in a downtown New Bedford coffee shop last week. "I would not vote for such an activist judge." It was during Duffly's vetting process that Cipollini, according to published reports, may have had the most unusual exchange of his brief tenure. Cipollini, during Duffly's confirmation hearing last month, at one point asked the judge to "please rate yourself on your political views, an 'A' standing for most conservative and 'F' standing for most liberal, now called progressive." An uncomfortable silence settled in the room until Cipollini, as if rattling off a disclaimer, said, "That was supposed to be a joke." He then pressed Duffly for her views on same-sex marriage and appeared to conflate that issue with polygamy and "communal living." Cipollini does not deny the exchange, which Lee Swislow, the executive director of Gay & Lesbian Advocates & Defenders, sees as indicative of a "tactic people opposed to marriage and equality use to muddy the waters and bring up issues that aren't relevant." Cipollini, she said, is, "bringing out his personal agenda in the wrong forum." Cipollini was the sole dissenting vote against Edward "Ned" Leibensperger. Cipollini cited Leibensperger's past as president of the Boston Bar Association as part of his reason for voting no. He suggested that the association, under its past president Margaret Marshall, leaned left. The association said it is a nonpartisan group and lauded the experience of Leibensperger. Three judicial nominees. Three "no" votes from Cipollini. Raging against the politically connected appears to be a common theme for Cipollini. He pushed for a judicial confirmation moratorium after he was elected because he thought a lame-duck council would push through a collection of patronage appointments. Although he was not sworn in yet, he attended at least one of the council's meetings to oppose the appointment of Supreme Court Chief Justice Roderick L. Ireland. He often cites political donations of a nominee or a nominee's family while discussing their shortcomings. Cipollini says he refuses to speak with any judicial candidates outside of the judicial nominating process and believes judicial requirements should be changed to exempt any candidate who has made a political donation within a decade of applying for a judicial post. Presently, candidates can donate up until the day they hand in their application, he said. "I'm trying to change the system," said Cipollini. The council's chief responsibility is to confirm judicial appointments. The Legislature's judicial nominating committee composes a list of potential judicial nominees. The governor then selects a nominee from the list and the council then confirms — or rejects — the nominee. The council also confirms other gubernatorial appointments, like notaries and justices of the peace, considers criminal pardons and weighs in on payments from the state treasury. Consisting of eight elected members and the lieutenant governor, who serves ex officio, the council's members serve two-year terms and are paid $26,025 annually. Cipollini's district stretches from the Rhode Island border to Cape Cod and the Islands and as far north as Pembroke.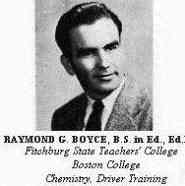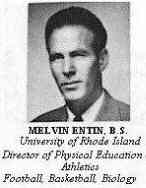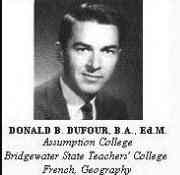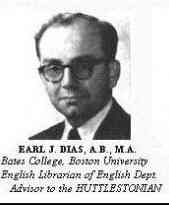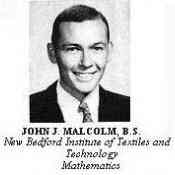 Ahhhh, their first season at Fairhaven High school, (WOW! They had hair!)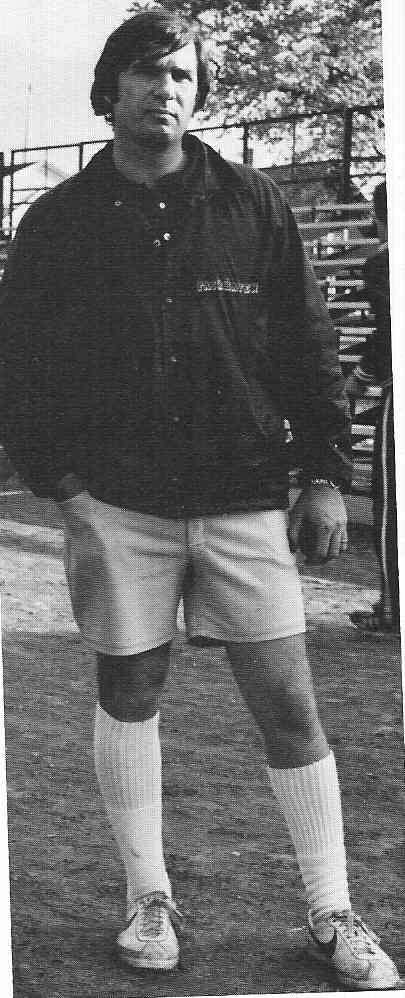 4th floor U.S. History with Mr. Margeson Outside with Mr. Bender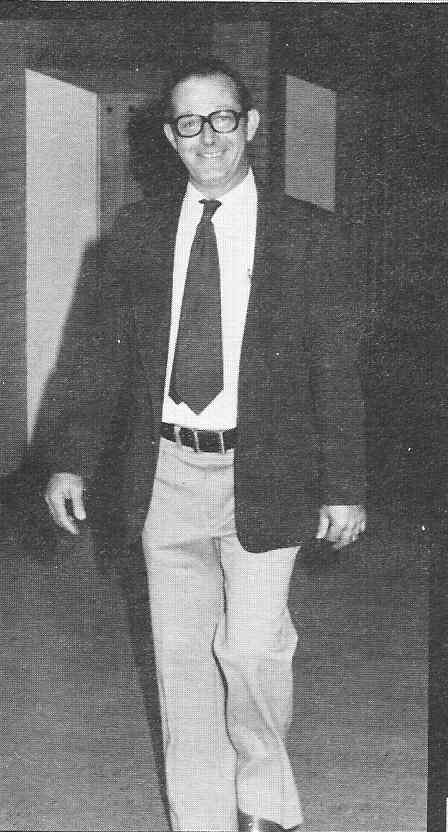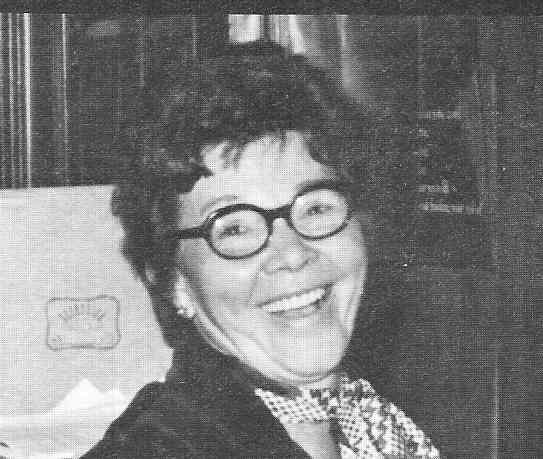 Mr. Albritton just after giving out a detention. A happy Mrs. Chase!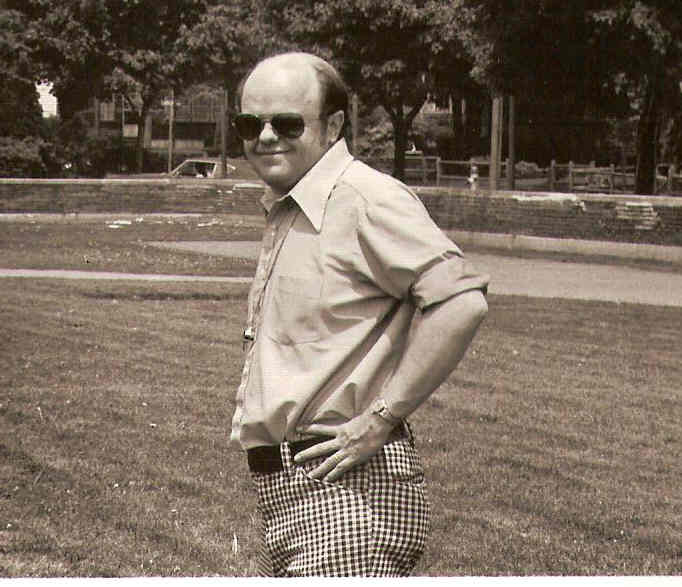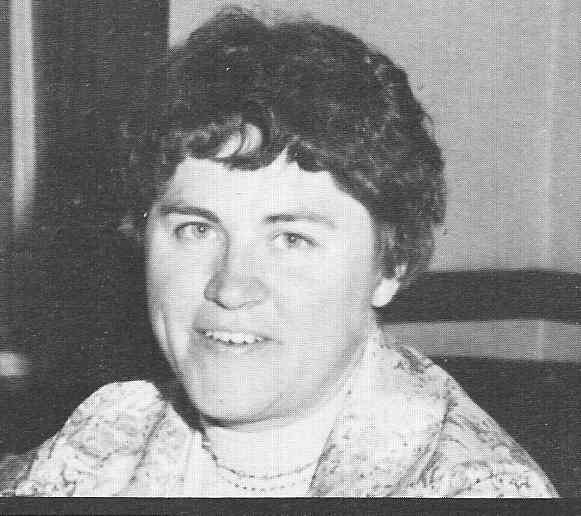 Pierre Paquin, hey! Check out the polyester. Can anyone identify this teacher?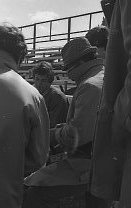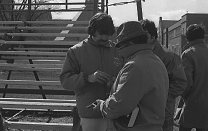 Mr. Bender and Mr. Dias loading of the starting pistol, (Ya think Mr. Bender used blanks?).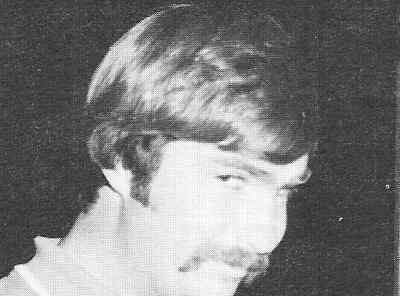 GOTCHA!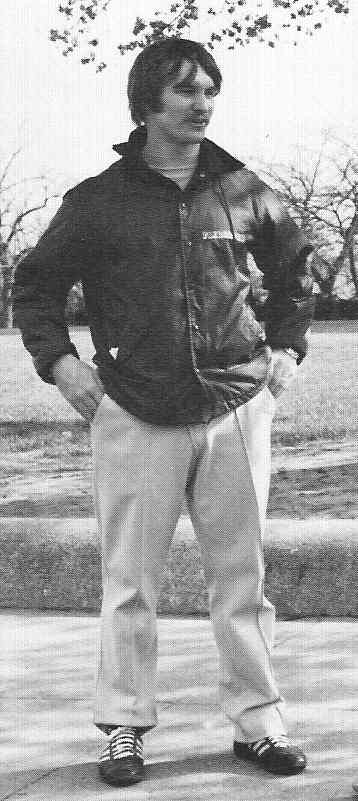 From Left to right; 1976 Girls Track Coach Mr. DeForge, in middle is 1976 Baseball Coach Mr. Duarte and at above right is Spring 1976 Track Coach Shea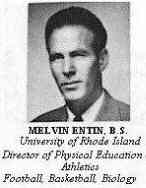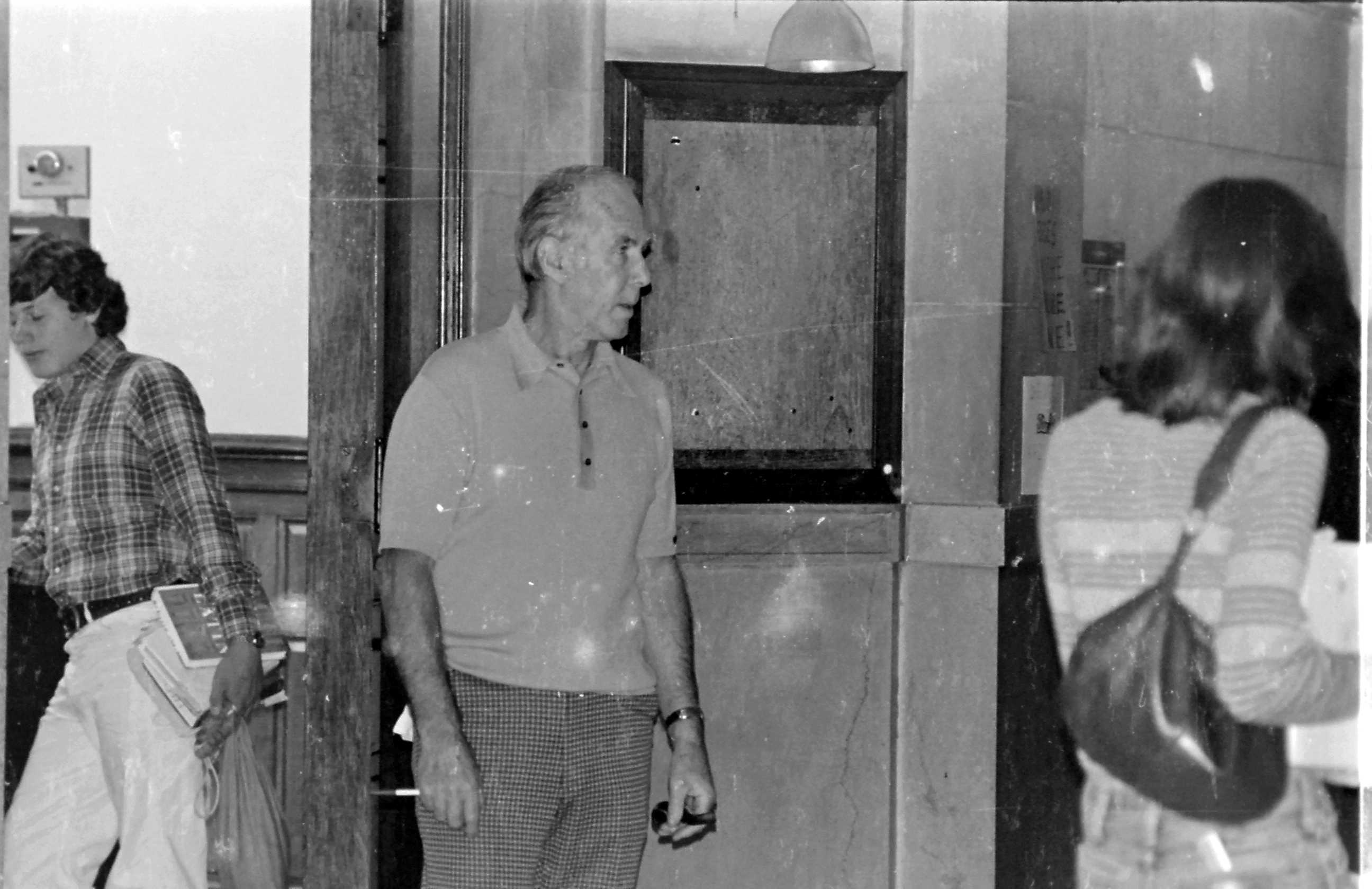 Mr. Entin, this photo taken in 1958 and . . . . . . . . This fast flash of Mike Haritgan taken in 1975!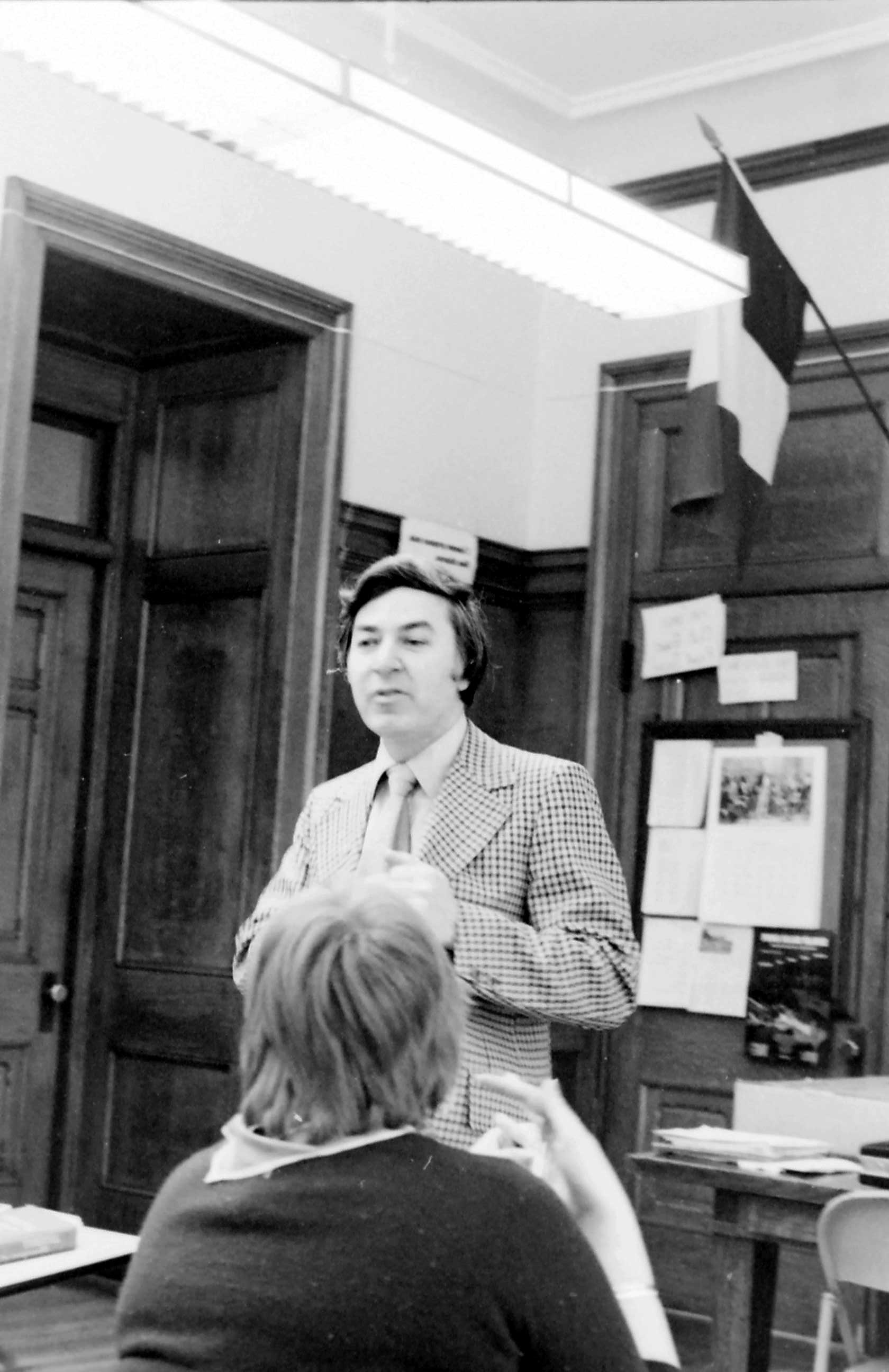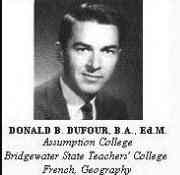 pouvez vous parler le frangais? (Photo taken 1975) From the Huttlestonian yearbook of 1958!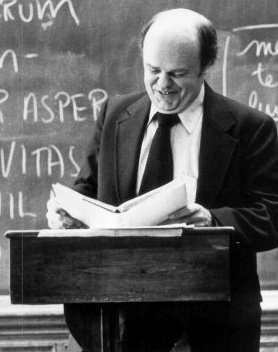 Je cought un poisson cela grand! French II class with Monsouir Paquin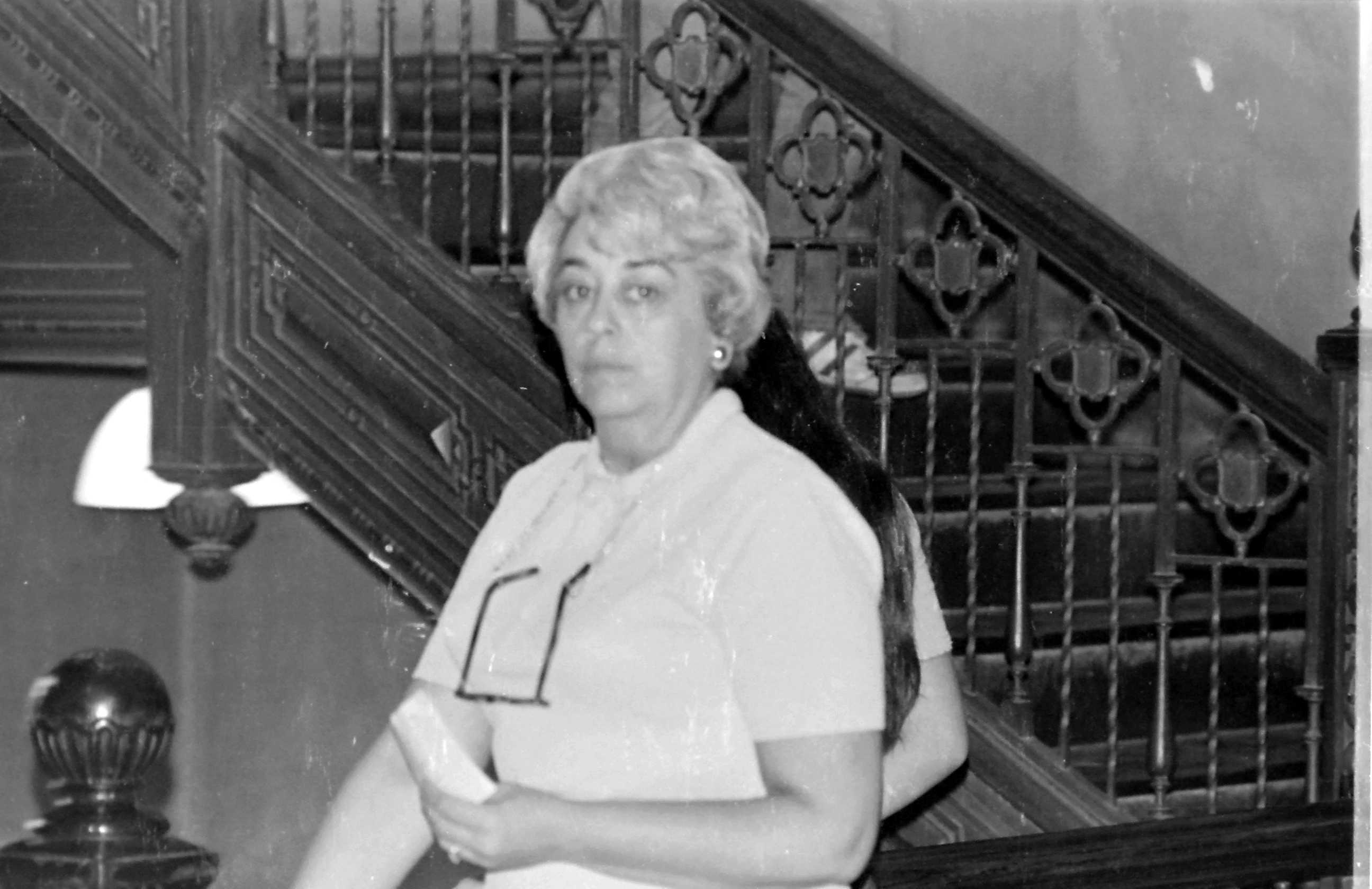 Mrs Martin outside her office 1975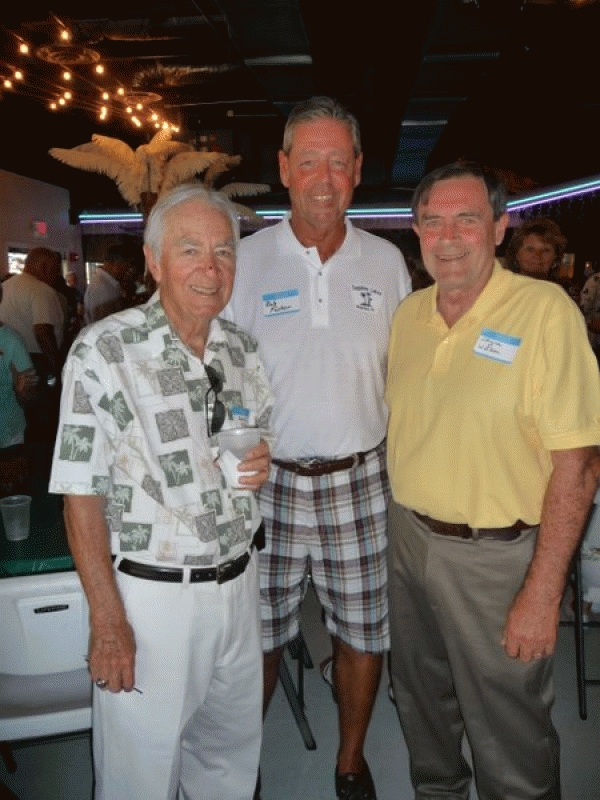 Donald Dufour (left) Bob Foster FHS Alumni Pres. '66 (center) Wayne Wilson (Boys Basketball coach) Winter 2009-Fort Meyers, FL & Mike Hendriques (8th grade science-Fla. 3/2010)
Return To Home Page