Click here to start/stop music
Fairhaven High School Bicentennial Class of 1976
On the evening of October 16, 2011, group of classmates gathered at Fort Phoenix to say Goodbye to classmate Kim Streck Borges.
---
Saying Goodbye to Kim at Fort Phoenix from the Class of 1976.

---
"Imagine 18 of us and a dog out on two really huge rocks below the cannons with water on each side. The wind picked up intensely, tried to figure out which way to throw our roses. Threw our roses, really cool watching them float by flashlight, Jeanne slipped on rock, John stating he can't swim, and now the sky opened up with a downpour rain. Eighteen of us are now running back up and down slippery rocks to the parking lot to where the rain had stopped. Thanks for the laughs, Kim! Yes, 53-year olds still can run when they have to!!" - Lynda (Harriman) Racine 10.16.11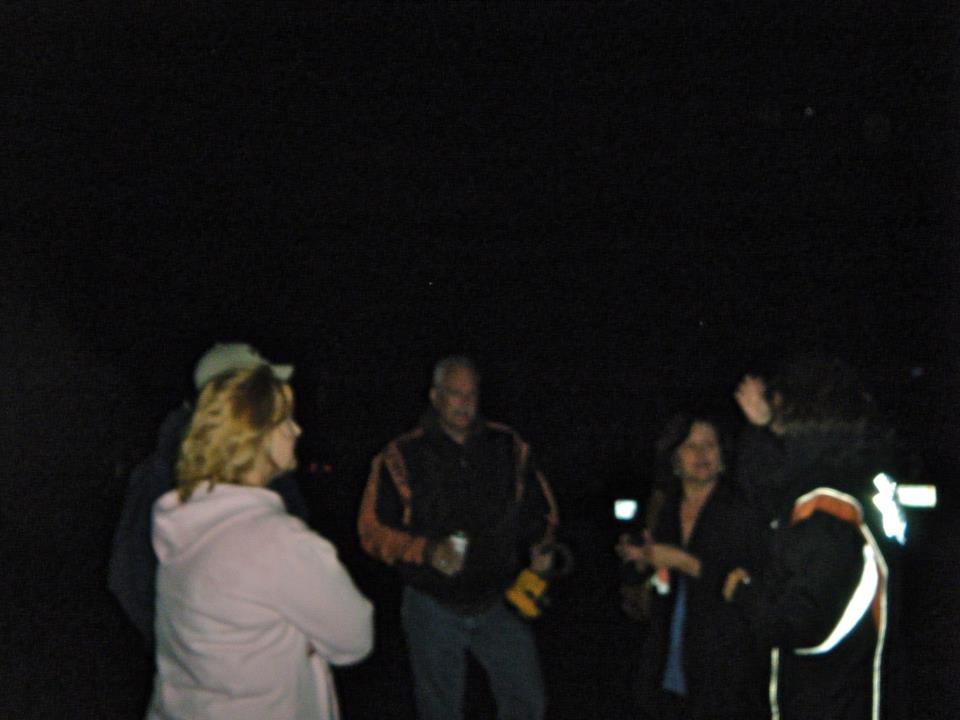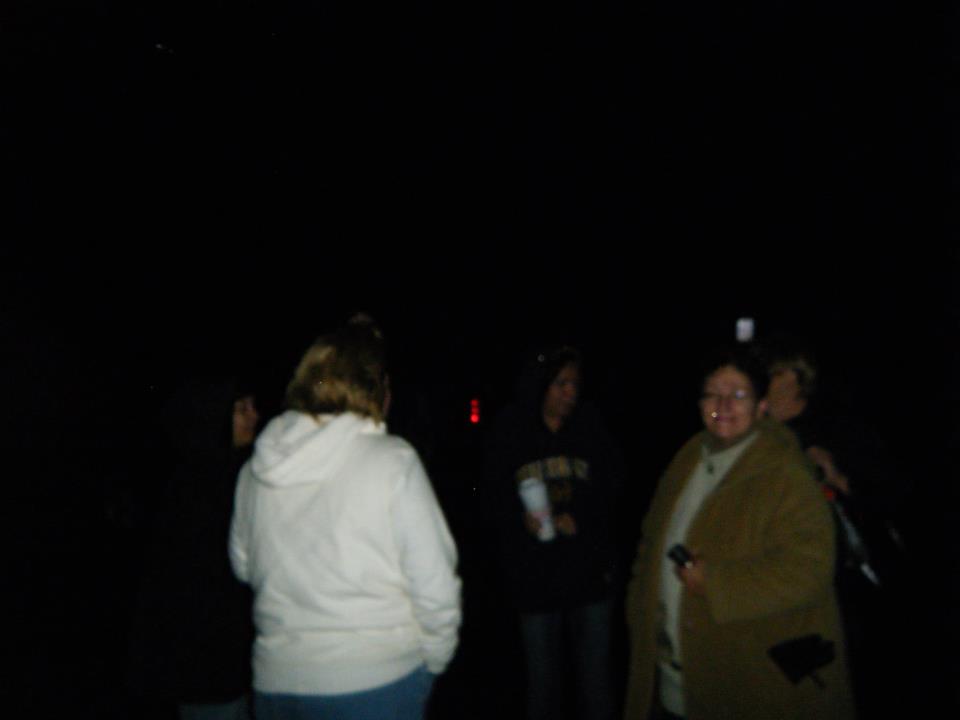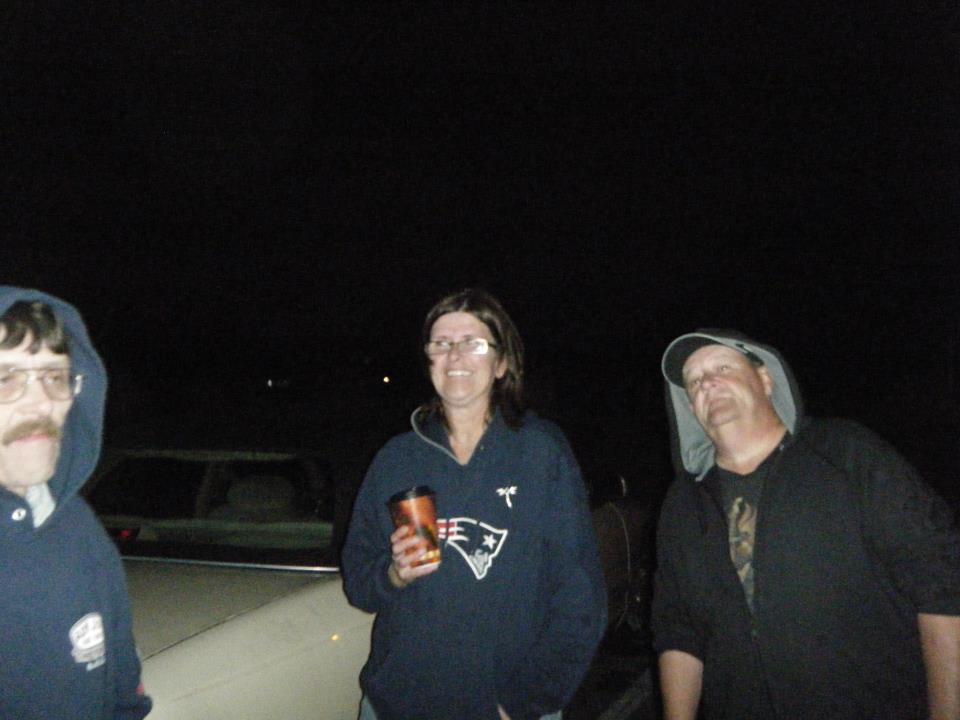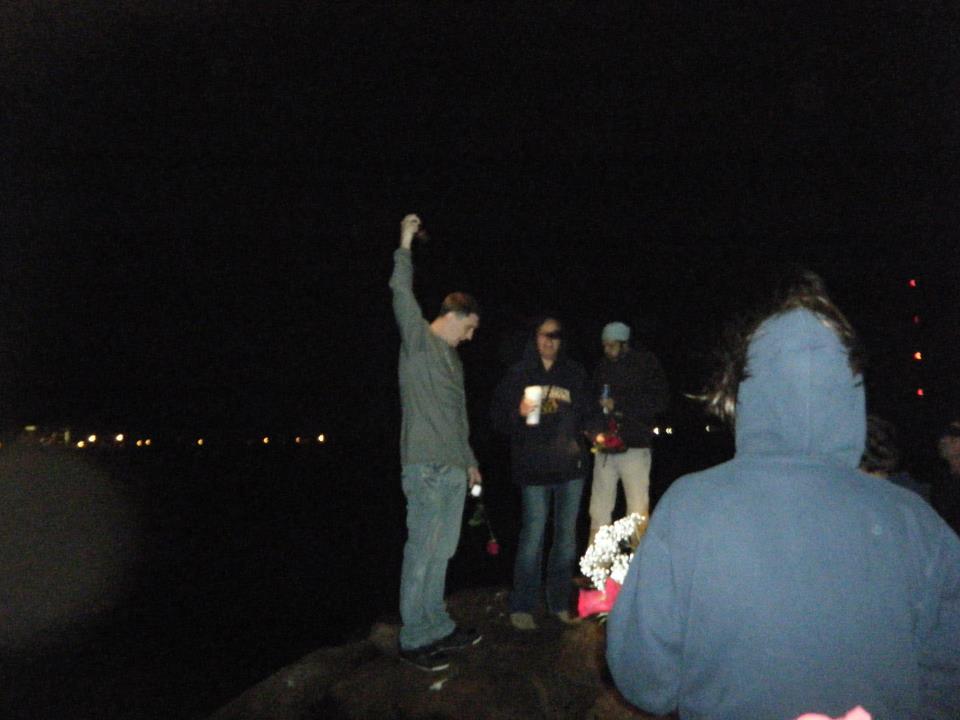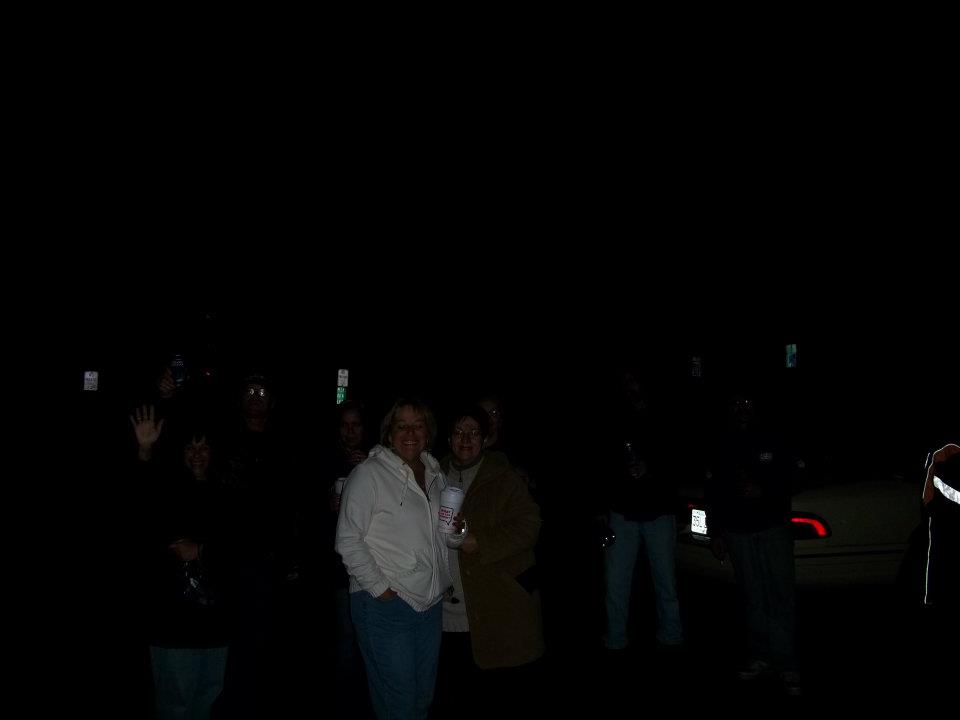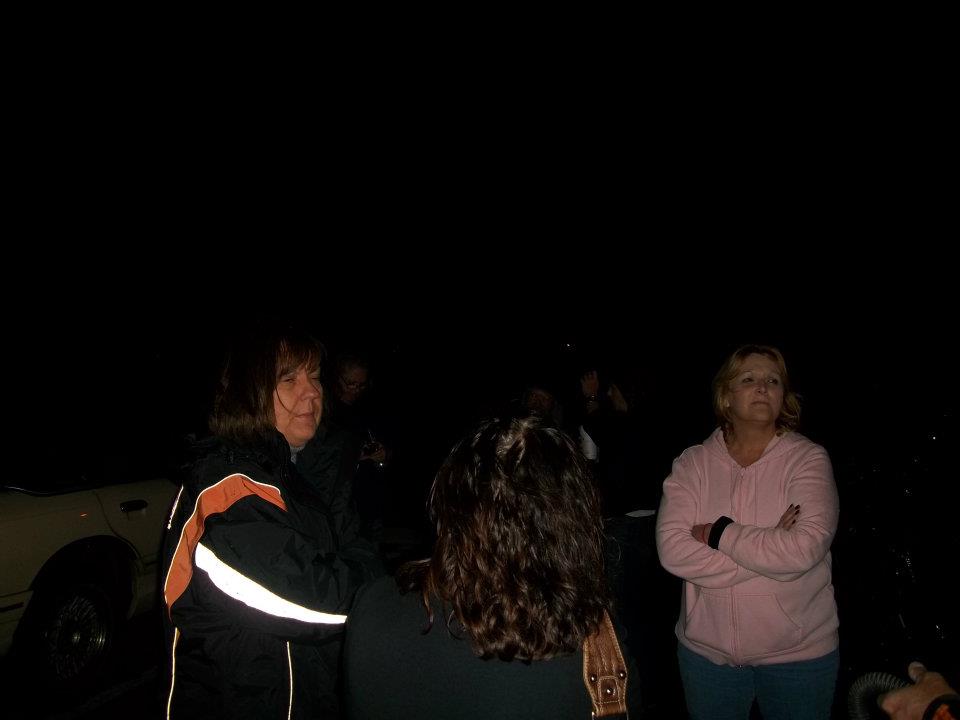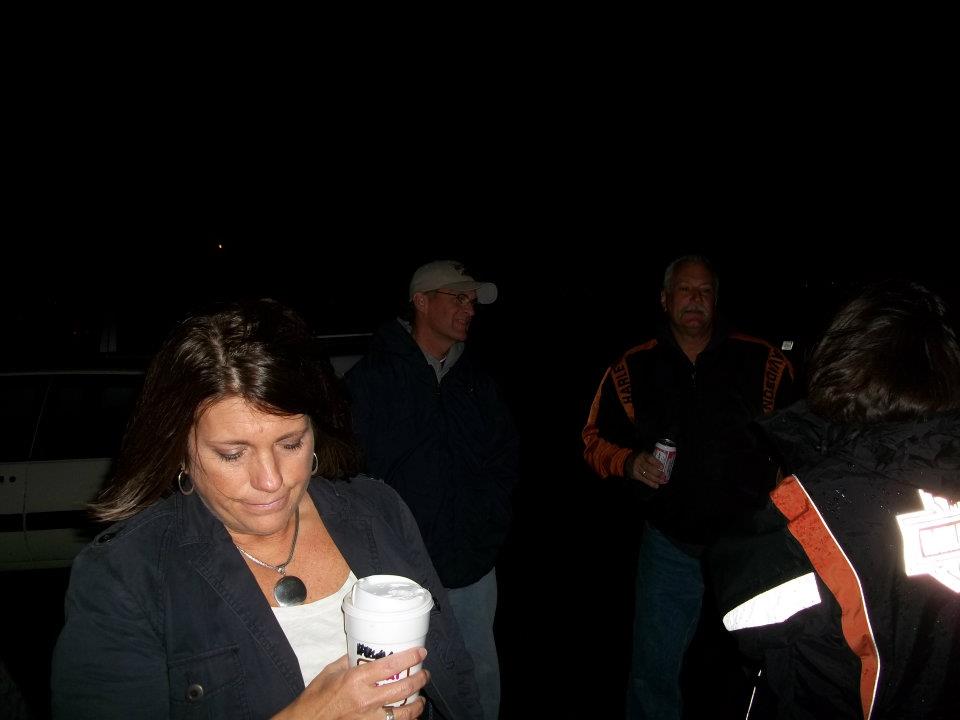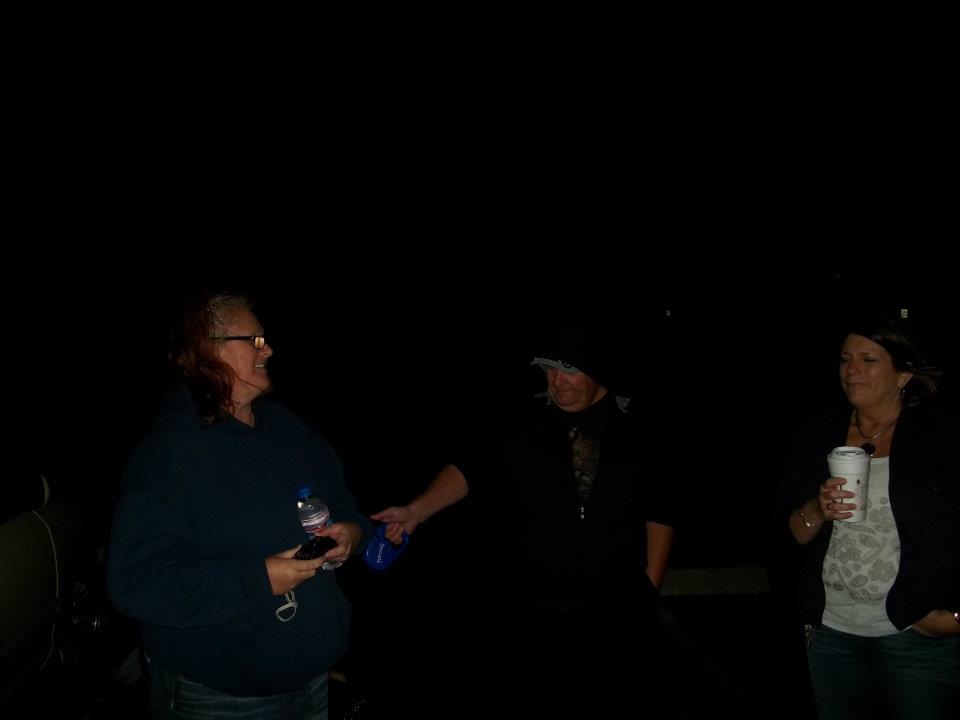 ---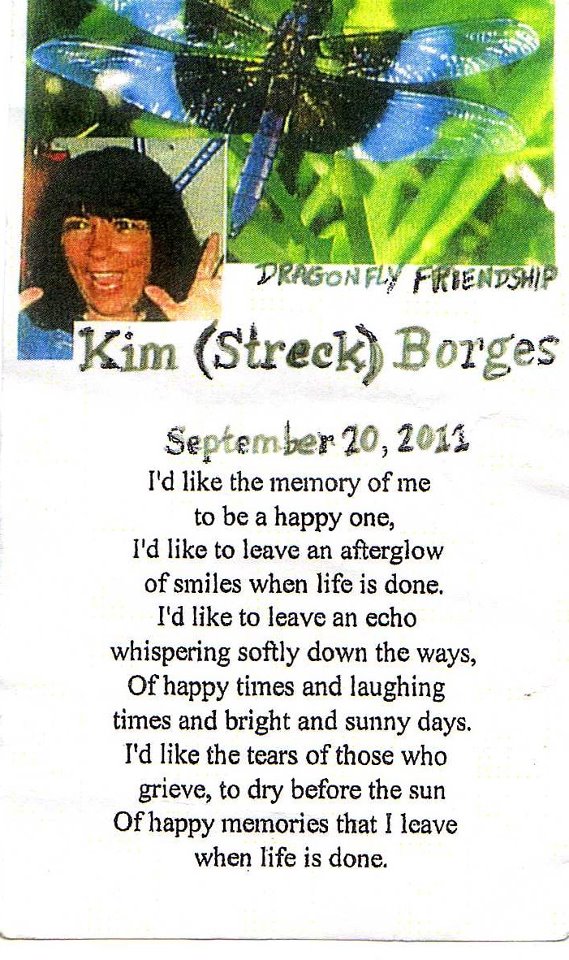 ---
Return to main page.