FAIRHAVEN HIGH SCHOOL CLASS OF 1976
FHS HALL OF FAME MEMBERS
"TWO CLASS 76 ALUMNUS VOTED INTO FHS ATHLETIC HALL OF FAME"
Linda Tobergta and Armand (Mickey) Santos
Will update page as soon as Linda Tobertga sends in photos.


Athlete of Distinction

Mickey seated behind his Award Plaque and Ray Canastra giving the acolades speech.
Mick's Family attended the Awards Ceremony and Ray congratulates Mick on a job well done.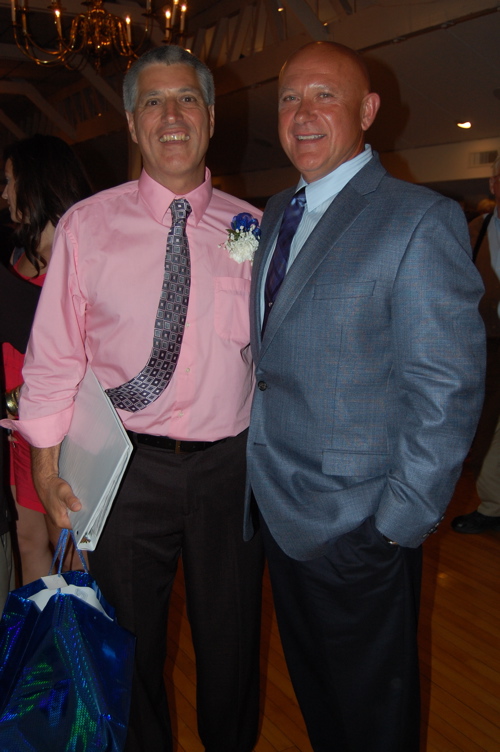 Mickey walking towards the podium and Micky and Ray pose for this shot.
Link to FHS Hall of Fame page.
FSHC76.com would like to inform viewers our Classmate "Mickey" Santos passed away on January 3rd 2015. RIP Mickey.
Click on any one photo to enlarge seperately to view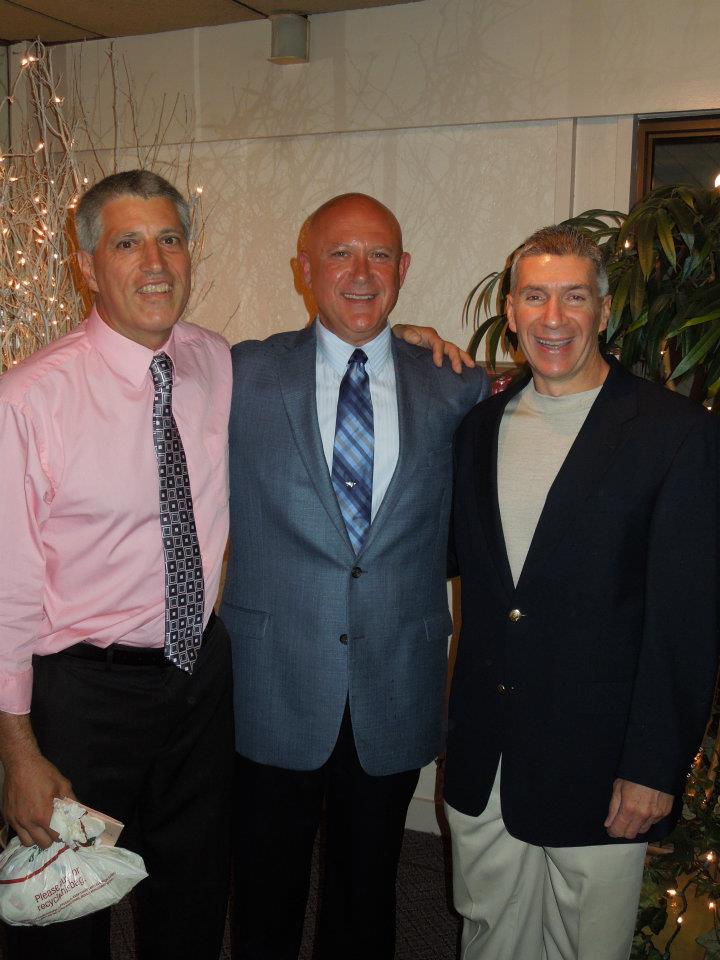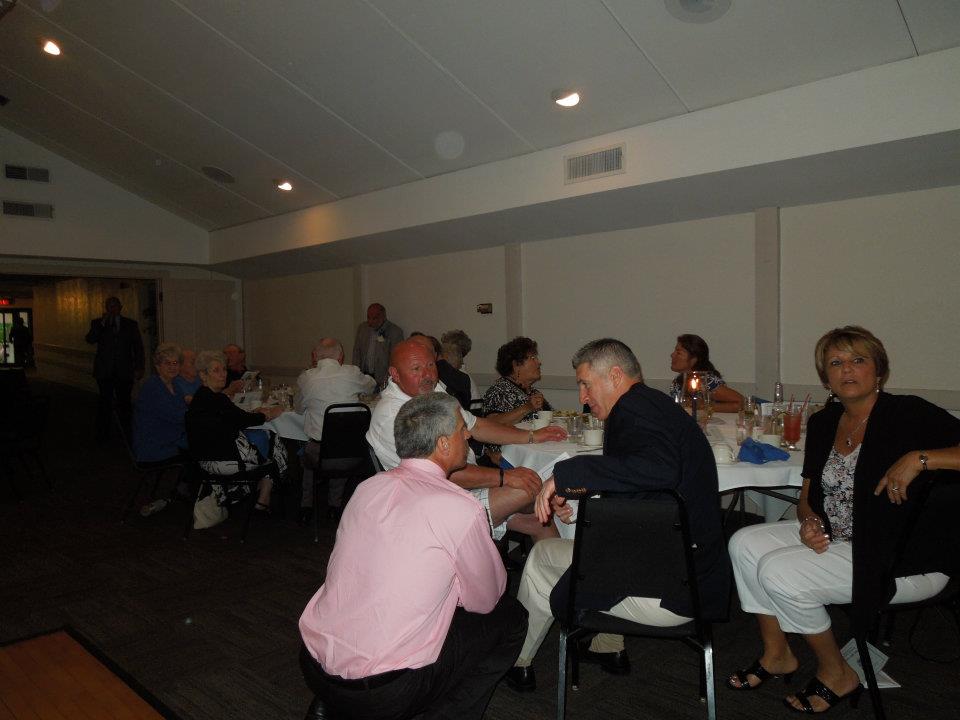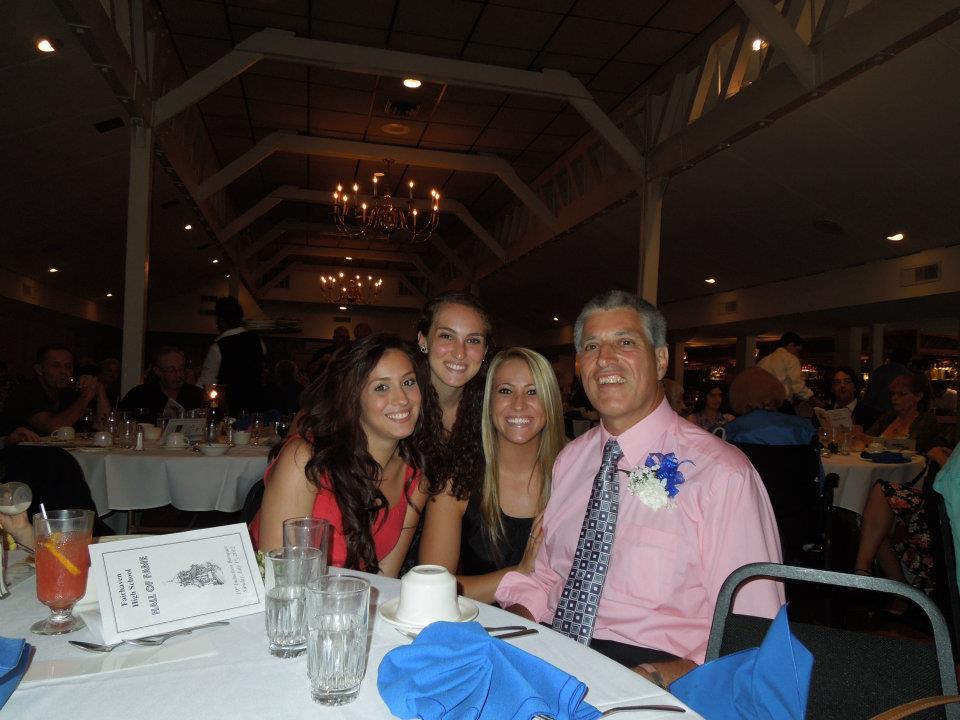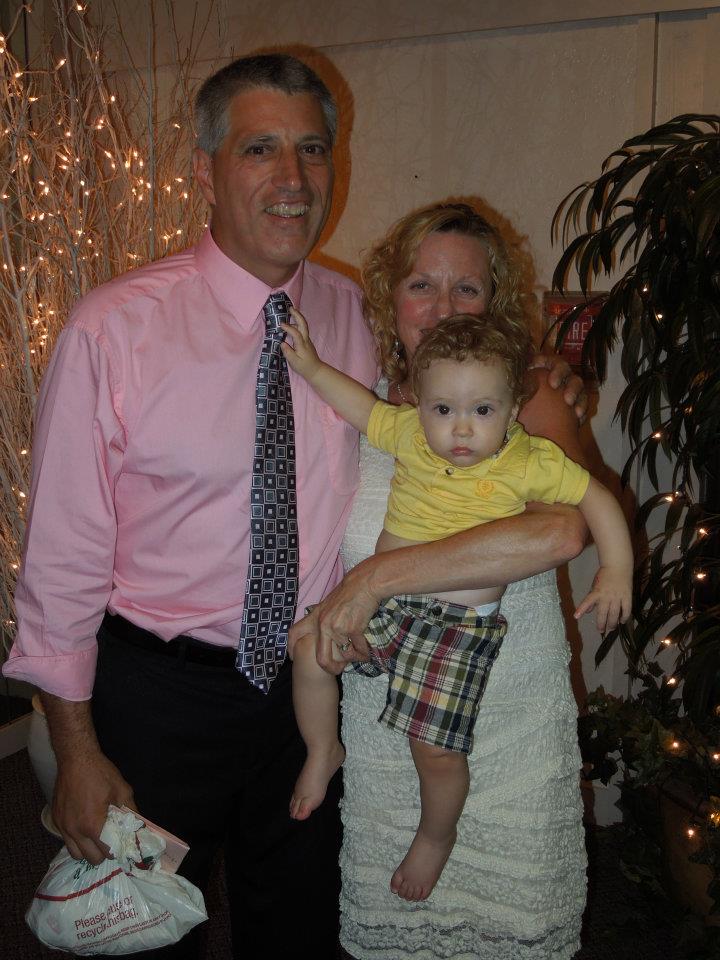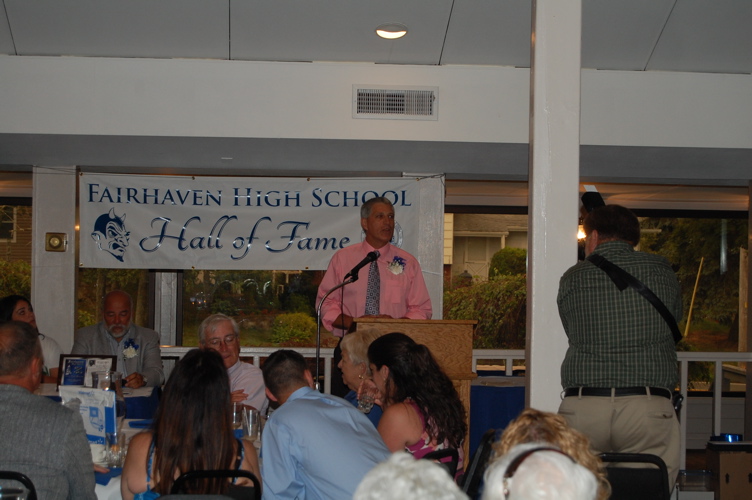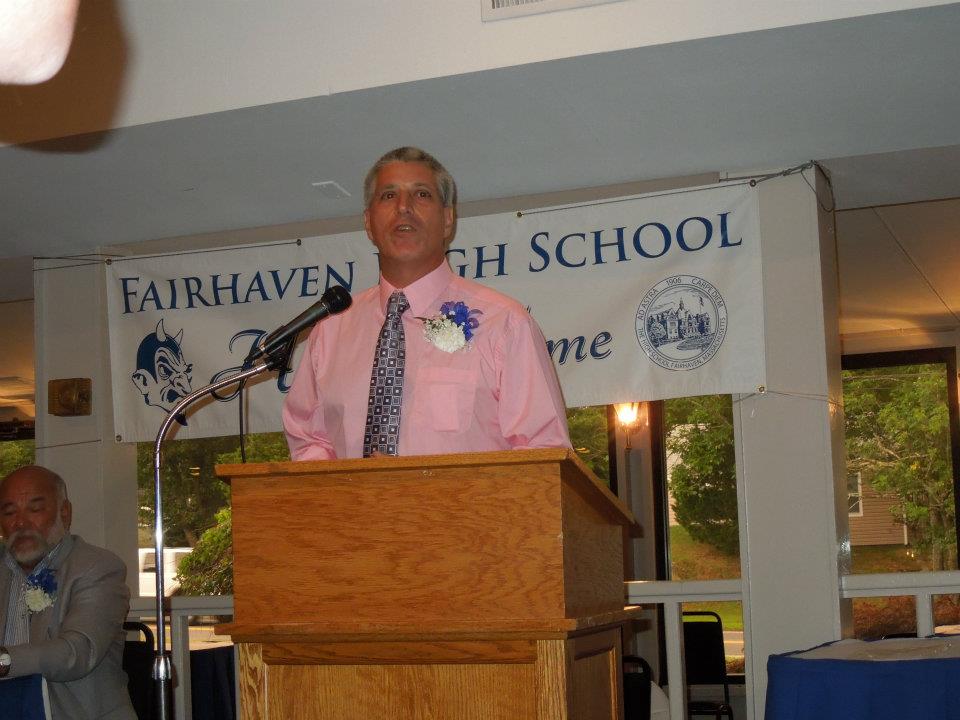 Return To Home Page