sitemap
Click here to start/stop music
Fairhaven High School Class of 1976
Educators Of The Class Of 1976.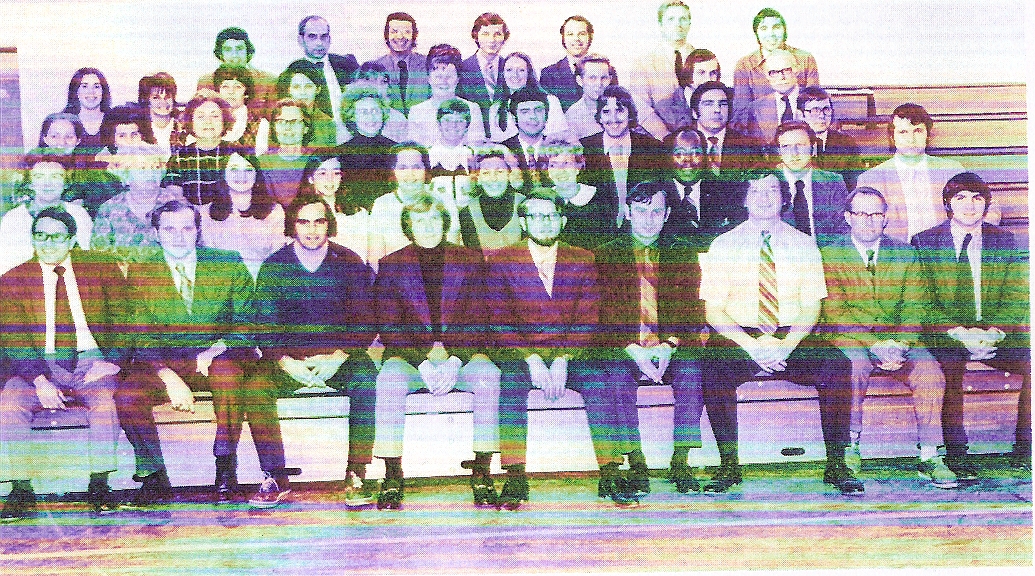 Hastings Junior High School Teachers Grades 7 - 9
Row 1:Mr. Cormier, Mr. Mailloux, Mr. Fernandes, Mr. Bruce, Mr. West, Mr. Jensen, Mr. Cipollini, Mr. Farnham, Mr. Hendriques. Row 2:Mrs. Dow, Mrs. Johnson, Miss Farrel, Mrs. Brodeur, Mrs. Rapp, Miss Hayes, Mrs. Farrel, Mr. Carter, Mr. Perry, Mr. Day. Row 3: Mrs. Tavares, Mrs. Trichler, Mrs. Hiller, Mrs. Travers, Miss Ahlander, Mrs. Rioux, Mr. Fernandes, Mr. Drouin, Mr. Roderick, Mr. Mendall. Row 4:Miss Ring, Mrs. Lyonnaise, Mrs. Medieros, Mrs. Bryden, Miss Goss, Mrs.Czaretski, Mrs. Casey, Mr. Demers, Mr. Medeiros, Mr. Kelsey. Row 5: Mr. Joseph, Mr. Brazil, Mr. Linkiewicz, Mr. Jackson, Mr. Matson, Mr. Porter, Mr. Carvalho.
FHS 1976 Administration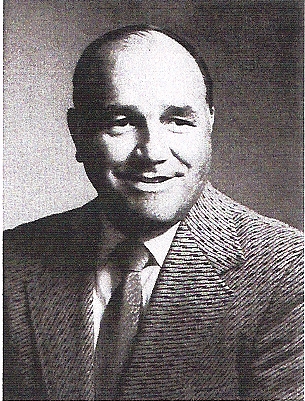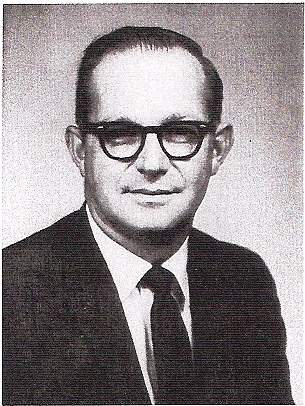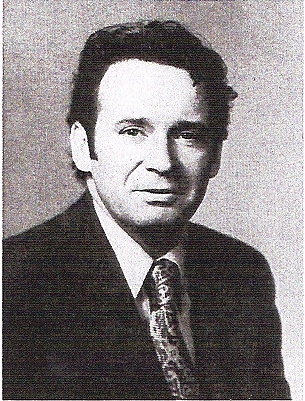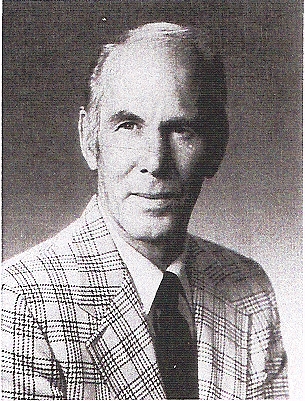 S. Grabiec-Principal C. Albritton-V.P. Dr. Donnelly-Guidance M. Entin-Athletics

Peter Anthony Stephen Barriteau Stephen Bender Peter Borowiec Stella Borowiec
Mary Boyce Raymond Boyce Norman Burr Alma-Jean Campbell Florence Chase Charles Cipolini
Robert Clarkson Margaret Congdon Rene Drouin Allen Duarte Donald Dufour George Evans

John Haaland Linda Jerek Margaret Lister Jacqueline Machado John Malcom Robert Margeson
Jane Martin Robert Marchand Kath McCollester Pat Mello Gary Monuteaux Pierre Pacquin

Alan Pehrson James Peterson Dana Pierce Mabel Pina Evelyn Pursely Janice Randall

Joseph Raposa Susan Richard John Risgin Antonio Santos Irene Settiucatti Evelyn Shaprio

Micheal Shea Wiliam Silva Susan Swanson Sue Trafon Gail Watz
Guidance Councilors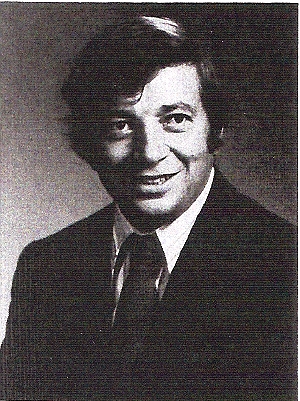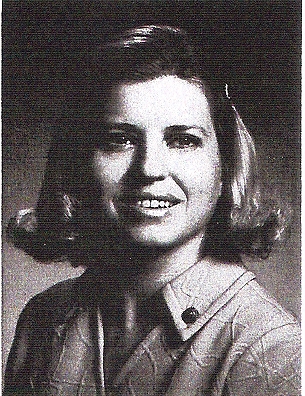 James Lanagan Virgina Kowal Cletus Malloy
Return To Main Page.